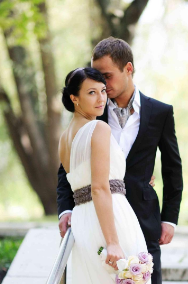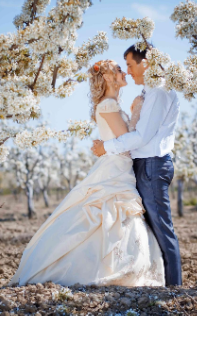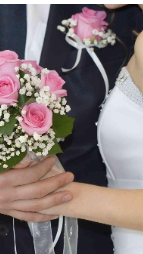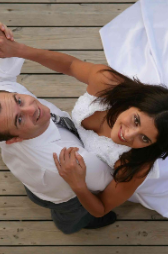 You

are probably thinking, "Where do I start?" I compiled some

r

esources to help you get started. The links below that should provide many of the a

n

swers you seek, so you can start plann
ing
your special da
y
.
1. Most mandates have lifted but you can check current guidelines for weddings, gatherings and events
2. What are the requirements to get a marriage license? The answer depends on location. Review the county
websites below for more details.
3. What types of marriage licenses are there and how are they different?
4. You can review the links below for information on obtaining a license from your county.
Then set up a free consultation with me, so we can start planning your best wedding day ever!
"Professional,
Courteous, Experienced, and Affordable. Let me do, the work, so you can relax and enjoy the moment!"