"God Blessed me by bringing Darlene in my life for my unusual circumstances. She means so much to me for helping me and understanding. Thank you!"
- Gina (Weddingwire)
"Darlene was on time (but) my ceremony was running lil late.with a few late hows.(She) patiently waited with no rush or pressure & the ceremony was everything we expected and more.I highly recommend Darlene."
-Ashley (Thumbtack)
"Darlene was amazing in helping us with our wedding. She did all the work and presented it to us in an easy to follow way. She helped us have a beautiful ceremony. Thank you" Rodrigo (Weddingwire)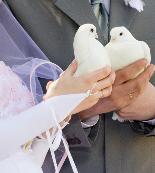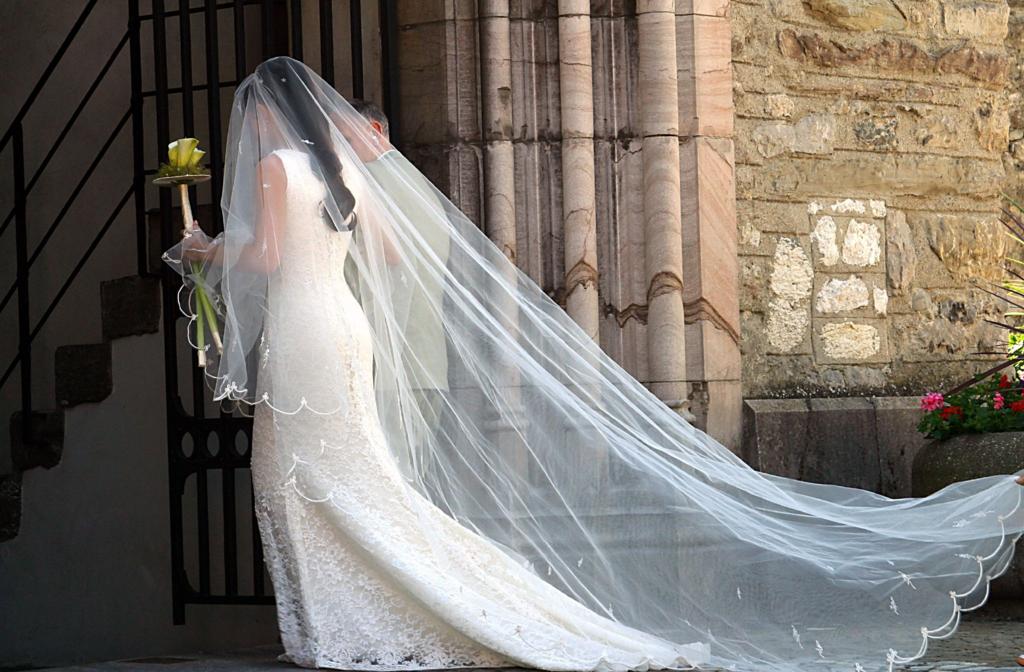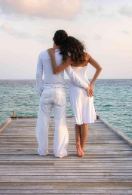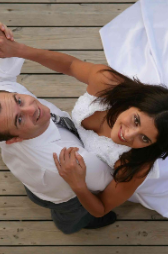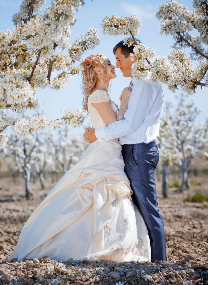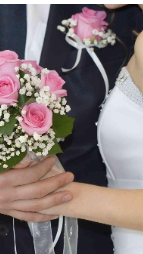 "Professional,
Courteous, Experienced, and Affordable. Let me do, the work, so you can relax and enjoy the moment!"
Your wedding day is one of the most important days of your life and you want it to be perfect. Although COVID is still causing restrictions on events and gatherings, that doesn't have to prevent you from having the ceremony you dream of. Just because your wedding will be different doesn't mean it can't be special. You can create a ceremony uniquely your own!
While weddings can usually be expensive events, we can discuss your needs and tailor a unique and personalized ceremony to suit your preferences, personality, and budget. Included in every package along with an all-inclusive price, is unlimited communication via phone, text, or e-mail, my assistance with assembling your selections to create the beautiful and special ceremony you dreamed of, and the filing of your legal paperwork.
You have waited a lifetime for this moment and deserve the day of your dreams. It is your day, so don't settle for less. I would be honored to show you the many options available from commitment ceremonies to weddings. Call today and let's start planning your day so you can begin your wonderful life's journey and start creating lasting memories.
Frequently Asked Questions:
1. Are

you

performing in person and virtual ceremonies? Yes we can discuss either> There are so many options for ceremonies that do not have to cost a fortune but that can really increaase the impact of your ceremony for yourself, your family and freinds. I can't wait to tell you all about them.

2. Are you an Ordained Minister? Yes, I am legally ordained and can provide a copy of my Ordination Certificate and Certificate of Good Standing upon request.

3. Can you tell me more about your ceremonies? Absolutely, I offer In-person Ceremonies, Livestream Ceremonies, Virtual Ceremonies, and Recorded Ceremonies. Livestream Ceremonies are streamed live to your attendees in real time. Virtual Ceremonies are ceremonies that are performed via virtual conferencing. The Livestream and Virtual Ceremonies can be recorded for you and your attendees to watch at any later time. I am able to turn your wedding video into a movie which can be enjoyed over and over again.

4.

Do you have a solution for Gift Giving in your livestream and virtual events? Yes, we can discuss including information for registries in your invitation to attendees and during the ceremony so that your loved ones can still do gifting easily.

5. What forms of payment do you accept? You can pay me via, cash, check, or PayPal. I can also offer the option to pay electronically using a debit or credit card.

6. Do you require a deposit? Yes. When I contract to perform a wedding, I mark off the selected day and time slot for your ceremony. I then have to turn away anyone else who requests a ceremony at that day and time. If you cancel at a later time, I have already lost business. A nonrefundable deposit is required to hold your selected day/time slot. If you want to change your day/time slot, I will do my best to facilitate that change without forfeiting any fees or adding additional charges.

7. What is your process? First, I offer a free consultation. At the free consultation, I will answer your questions and ask you a few questions about your desired ceremony. We will discuss your wishes while I share what I have to offer. You will learn about the vow options and additional rituals and vow segments, decorative certificates and photograph packages. After completing this discussion, I will offer pricing. If you are happy with what I have to offer, I will collect a deposit, and we will sign some paperwork to get started. We can then be working on the details electronically. The consultation usually takes 30 minutes to an hour. If you have already considered what you are looking for in a ceremony, it goes much faster. If you have no clue, that's ok too. I am happy to take all the time you need to discuss details. This is your day and I want to exceed your expectations. Call for your free consultation and let's get started.

8. Are you licensed and insured? Absolutely. I am ordained, licensed, and insured and have been in business for 10 years. I have married many couples and have reviews that I can provide from customers. I can provide documentation upon request.

9. Do you respect cultural and religious traditions and beliefs? Absolutely. Your traditions and beliefs are a part of you and are an important part of your life. I will respect my client's (and others) traditions and beliefs and am happy to incorporate whatever necessary to make your ceremony perfect for you.
If you have any questions, please feel free to contact me. I look forward to helping you to start down the path to your happiest future. Essentially, I want to make sure customers are happy with my work, and customers continually tell me they heard about me from a friend and that I come highly recommended. My clients are my business, and your satisfaction is key! My goal is to make these tasks worry free for you. Let me do the work so you can relax and enjoy the moment.