WORRY FREE REPRESENTATION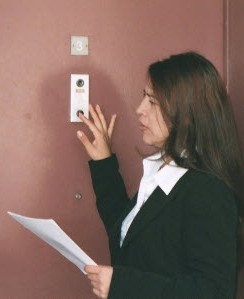 A BETTER LEVEL OF SERVICE
Whether I am delivering a letter for a lender, performing a property preservation visit, completing a site inspecion, or verifying occupancy, I make every assignment a priority. I am able to individualize each assignment to meet the specifications of the customer.
It is my attention to detail, professionalism, and experience that make the difference. Making sure your assignment is completed is not something you want to leave to chance. That is why it is extremely important for you to have an experienced representative in the field.
You deserve the best, and this is where I come in. Mobile Professional Solutions is your preferred choice when it comes to providing you with fast and affordable services that are guaranteed.
I am available 7 days a week and can assist with last minute deadlines schedule permitting. Call for more details.
Field Representative and Site Inspector
I provide worry free representation in the field with Property Condition Inspections, Occupancy Inspections, Merchant Site Inspections, Oniste Inspections, Site evaluations, Drive-By Inspections, Collateral Inspections, Insurance Inspections, Lease Inspections, Secret Shopper Visits, Loss Mitigation work, and more. I look forward to assisting you in the field and exceeding your expectations.